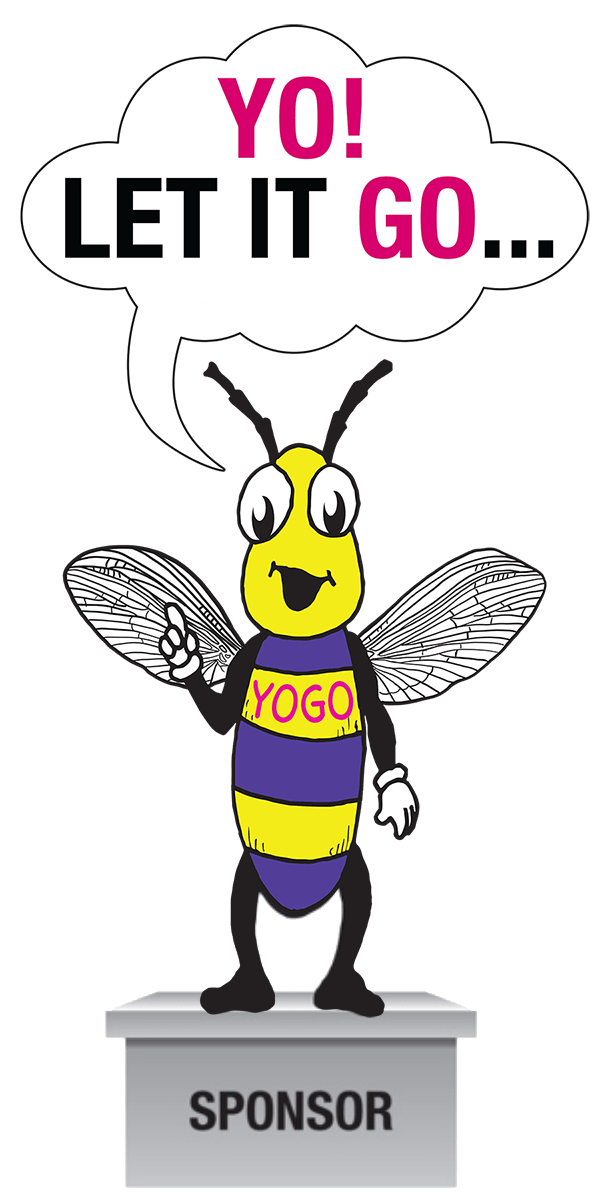 CHANGIN' the FLOW with YOGO
"If you don't FEED it, it won't GROW"
– Alex-Zan
YOGO stands for "Yo, Let it Go!" and is both the name of a bug (cartoon character) and the underlying message of award-winning efforts to interrupt the culture of violence that is causing more and more devastation in our world. Since 2003, Mr. Alex-Zan has used YOGO in many campaigns with local governments, police departments, schools, churches, and other groups to help individuals and communities understand conflict, to provide useful and memorable tools to peacefully resolve it and to grow in the process.
Our society is experiencing a tragic increase in the loss of young lives and permanent injuries, brought on by miseducation, anger, or perceived disrespect. Gun violence is devastating our families and communities. With the addition of alcohol and drugs, unemployment and other social ills, individuals become ticking time bombs, all too often giving in to feelings of helplessness, hopelessness and other societal pressures that leave them ill-equipped to let go of past and present strife. Law enforcement officials locally and nationally have go of past and present strife. Law enforcement officials locally and nationally have Police Chief Rodney Bryant spoke about the 60% rise in homicides in the city in 2021, stating "the majority of shootings stem from arguments between people who know each other and not knowing how to deal with conflict." 
YOGO is a platform for helping communities understand the nature of conflict and gives children and adults alike many ways to successfully implement conflict resolution. Conflict is a normal part of life and to be expected, but we can learn to approach it in a way that does not escalate to violence by "Changin' the Flow with YOGO."
The YOGO song is awesome. Whenever my 3 and 4 year-old hear it, they get really excited.YO-Let It Go is a good message for children and all citizens toward making our world a better place.
I love listening to Mr. Alex-Zan's YOGO song and message because it's very inspirational, relatable and most of all catchy. YOGO activities and message is helpful to me when I'm down and having a bad day. The YOGO Character is also a great reminder to me and my friends when dealing with all the …He Said..She Said..They Said.
We applaud the good work that YOGO is doing to prevent gun violence.
Mr. Alex-Zan, you've hit a home run on this one! YOGO is fantastic and when I reprimand a student, the class says…Drop It, Let it Go to the individual. YOGO and its activities help them realize that there are more important things in life than anger and conflict.
The YO-Let It Go message is very much needed because a lot of young lives are being lost due to gossip and rumors. Most teens do not know how to respond to hearsay and just react without thinking about the consequences. YOGO can truly be a lifesaver when his tools are utilized.
The YOGO Presentation and tools-"Being in law enforcement over 25 years, the principles in your presentation are critical in creating a safe, civil and thriving community." (2003)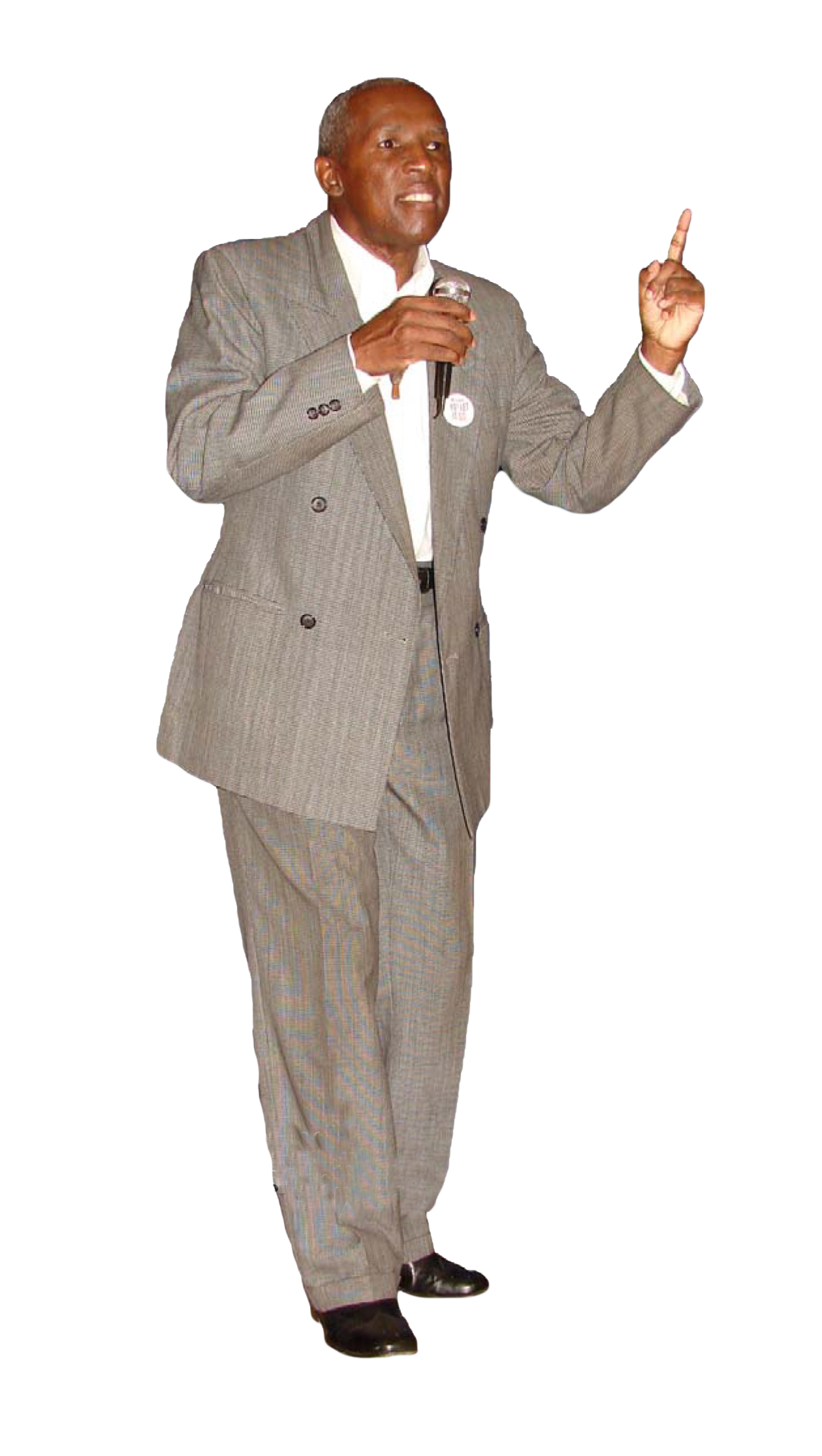 An educator, author, award winner and trailblazer, Charles Alexander ("Alex-Zan") is considered by many to be a Charlottesville, Virginia treasure. A native of Charlottesville, he was one of the 12 black students (known as "The Charlottesville Twelve") to integrate Virginia Public Schools in 1959.
He has 40 plus years of community organizing experience with neighborhood associations, anti-drug marches, arts festivals and mentoring programs, to name a few. He is called on by businesses, community groups, churches, school systems and others to lead educational and motivational presentations.
Additionally, he has secured more than 100 copyrights and 4 trademarks, created 5 cartoon characters, and written 4 books. Two Virginia cities have declared an "Alex-Zan Day" and recently the Commonwealth of Virginia General Assembly commended him for his works through a House Joint Resolution, No. 931.